About
Entrepreneur, engaged in information and technology. More than 20 years of experience managing business in information and technology. Successfully completed many large projects in the banking sector, oil and gas, police, army, central government and regional governments. Consistent in pursuing his profession until now. Nowadays, he is an information technology practitioner and expert consultants in providing solutions in the field of information and technology in the central government, regional government, instructor in several central and regional training.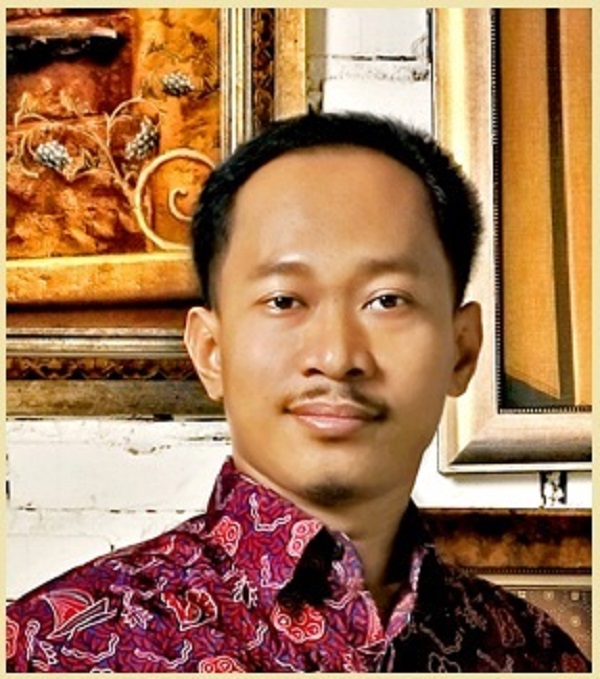 IT Specialist & System Integrator
Specializes in information and technology, experienced in integrating many systems and implementing big data solutions. Excellent leadership, team building, analytical, time-management and management skills.
Address: Bandung
City/Districts: West Bandung
Province: West Java, Indonesia
Religion: Islam
Degree: Master
Phone: +62 812812 089**
Email: yosapat@gmail.com
Website: www.yosapat.com
Experienced in managed of enterprise application using various workflow tools: Windows Workflow Foundation (WF), Oracle E-Business Suite, SAP Enterprise and Microsoft SharePoint integrated with SSL/TLS/S-HTTP and Public Key Infrastructure.
Experienced as system integrator in the area of SOA Middleware Integrated Enterprise Services Repository and Registry with Enterprise Services Bus (ESB), Experienced in implementing XML and Web Services Application Integration in A2A and B2B Operation Process Intelligence using various middleware application.
Skills
Experienced in Big Data Solution, Hadoop Technology, Microsoft Technology, SharePoint, .Net, Java and PHP CI Programming, ORACLE, SQL Server, MongoDB, PostgreSQL, MariaDB, and mySQL Database.
MySQL, PostgreSQL & MariaDB 90%
Contact
Location:
West Bandung, West Java, Indonesia ID, 40552